There currently is a Wait List for new clients
I AM ME, LLC.

Are you suffering from emotional pain? Are you feeling stuck in your life? Is there something getting in your way? Something you cannot seem to get past? Do you have memory problems, nightmares, flashbacks, or unexplained body sensations or pain?

EMDR Therapy may be your answer.
I have over 10 years of experience as a Certified* EMDR Therapist, experienced in treating clients with complex trauma such as Complex PTSD, C-PTSD, PTSD (Posttraumatic Stress Disorder), Anxiety, Depression and Dissociative Disorders such as Dissociative Identity Disorder (DID), Depersonalization/Derealization and Dissociative Amnesia.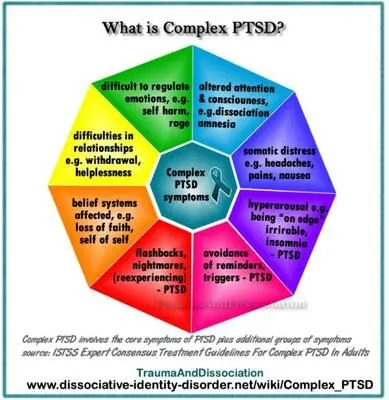 Other forms of trauma
Sexual violence
Sexual abuse
Incest trauma
Physical abuse
Verbal abuse
Victims of crime
Victims of torture
Ritual abuse
Clergy abuse
Military trauma
Developmental trauma
Preverbal trauma
Cultural / generational trauma
Complex PTSD
Chronic neglect and/or abuse from primary caregivers
EMDR
(Eye Movement Desensitization and Reprocessing)
I am a Certified* EMDR therapist, experienced in treating clients with many different issues from "Stage Fright" to Posttraumatic Stress Disorder, Anxiety and Mood Disorders. For clients who have experienced sexual and/or physical assault/abuse/trauma, I provide EMDR (Eye Movement Desensitization and Reprocessing) Therapy, an evidence-based psychotherapy for Posttraumatic Stress Disorder (PTSD). Successful outcomes are well-documented in the literature for EMDR.


*Certification in EMDR Therapy is based on specific clinical education, training and supervised practice according to the stringent criteria of The EMDR Institute. Some therapists say they "do EMDR" however being Certified means I have significant experience and ongoing training using EMDR Therapy. Whoever you choose to work with, I recommend a Certified EMDR Therapy practitioner.
I continue to add more EMDR skills by active Consultation and continuing education through the EMDR Institute, Inc. My clinical focus is Dissociative Disorders (DID) and Complex Trauma.
I embrace diversity in race, ethnicity, spirituality, religion, political affiliation, sexual orientation, affectional preference, mobility and body-size. I create an atmosphere of safety and respect for my clients. I consider myself Culturally Competent based on my education and experience working with marginalized groups.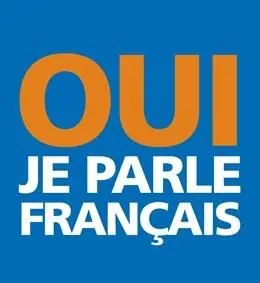 I am LGBTQIAP+ friendly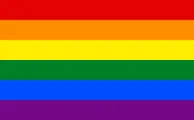 I have Native American heritage and I have experience working with Native clients. I understand the importance of honoring a client's holistic personhood and working within a cultural and spiritual framework when appropriate.



Insurance accepted by I AM ME, LLC.:
Aetna, HealthPartners, Hennepin Health, Medica, Medical Assistance (Straight M.A.), PreferredOne, UCARE, TriStar (Military), United Healthcare